WeChat Interactive Articles (WIA) are a relatively new and highly engaging way of presenting content on WeChat. They are created by brands and are designed to be quick, easy, and fun! Thanks to different features they can be used to engage with your audience in a very unique way.
What exactly are interactive posts?
You might have seen WeChat posts embellished with GIFs or other eye-catching graphics. Creators can upload such elements into articles directly in the WeChat backend when creating an article. However, WeChat's native backend offers extremely limited options. That's why many brands decide to use third-party platforms to create their posts. For example, you can add some features like swiping or 'click to reveal' to your posts using popular browser-based editing tools like xiumi. 
More advanced interactive features require coding and are increasingly popular among WeChat brands. 
What Are Animated SVGs?
Let's begin with a technical explanation here. Scalable Vector Graphics (SVG) is a vector picture format for two-dimensional graphics that is based on Extensible Markup Language (XML) and supports animation and interactivity. A less technical explanation is that it is a special kind of image format – a Scalable Vector Graphic. We know, TL;DR. Let's move to a more practical explanation.
Let us share with you some of the coolest examples of interactive posts. The effects can include tapping, long-pressing, selecting an answer (micro quizzes), and more.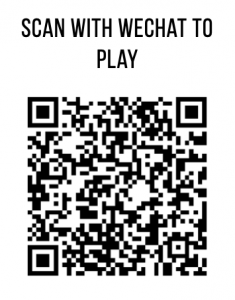 Why Interactive Posts Are a Great Alternative? 
First of all, they are extremely engaging! A social media post with a picture is 10 times more likely to receive interaction. This is due to the fact that our brains process images and colors more quickly than other types of information. Therefore, advancing the idea and animating your image will also boost engagement. If your post hit the sweet spot, there is a good chance that your readers will share it further with their friends. 
Classic static content no longer do especially when users are constantly inundated with new posts from brands. 
Secondly, they can also be an interesting alternative to H5 mini-sites. 
Creating an H5 mini-page requires much more effort in terms of time and budget. An interactive post can be a good option for smaller budgets and quick turnaround.

User journey doesn't require WeChat readers to leave the article as it happens when redirecting to an H5 page.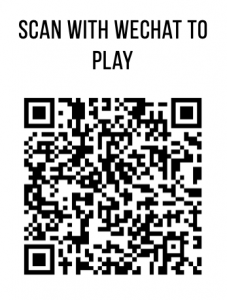 Naturally, H5 is still a great option for bigger campaigns that need to pack varied special effects or more complex interactions. Tracking clicks is also possible on an interactive article. It is worth mentioning that interactive features on the articles, even with coding, will still be quite basic but nonetheless fun.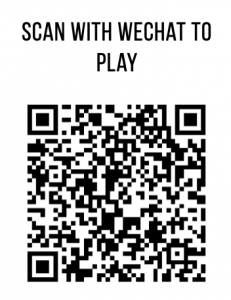 You can also add a call to action (CTA) to demonstrate to readers the benefits they will receive; it should also be rewarding, contextually appropriate, and consistent with the official account's branding and content style. When you catch readers' attention, you can try to redirect them to e.g. your e-shop mini-program.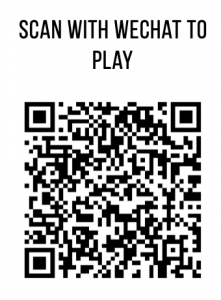 Conclusion
When creating interactive WeChat articles, keep in mind these essential components. You might feel tempted to add too many interactive elements. We suggest keeping them to around 5 but well-thought-out and creative ones. Make sure your content is on-brand and that the interactions are clearly indicated.
Always remember that a brand's engagement and conversion rate are better the more interactive it is.
If you wish to know more about WeChat articles & other marketing techniques in China, please contact our team. We use our knowledge and expertise to help businesses build meaningful partnerships and develop their network among Chinese customers. For additional information, please contact at contact@thewechatagency.com.