We help you connect and establish a meaningful relationship with your prospects and customers in China with the No.1 Messaging APP
KRDS - A WECHAT EXPERT WITH A GLOBAL PRESENCE
Since its inception in 2008 in France, KRDS has been the pioneer in digital and social media marketing solutions and was one of the first agencies to be invited to the prestigious Facebook Preferred Marketing Developer (PMD) Program back in 2010.
Active in China since 2011, KRDS has been involved in the constant and rapid evolution of the Chinese digital environment, especially during the exponential rise of WeChat over the last few years.
KRDS has proven to be a leading WeChat Marketing expert with its successful foothold in the WeChat APP, developing innovative content and campaigns leveraging the latest capabilities offered to marketers.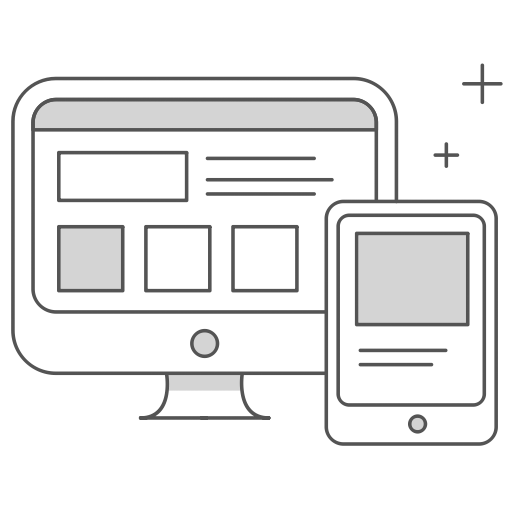 Account Set Up
Launch your official WeChat account now! Our experts will advise you on which type of account is most suitable for your business, choosing between subscription & service to help you set it up to welcome new followers.

Recruit followers
Once your account is set up we help you recruit an audience and broadcast your brand message effectively. Your client profile is developed and you can reach your customers on the platform they use the most.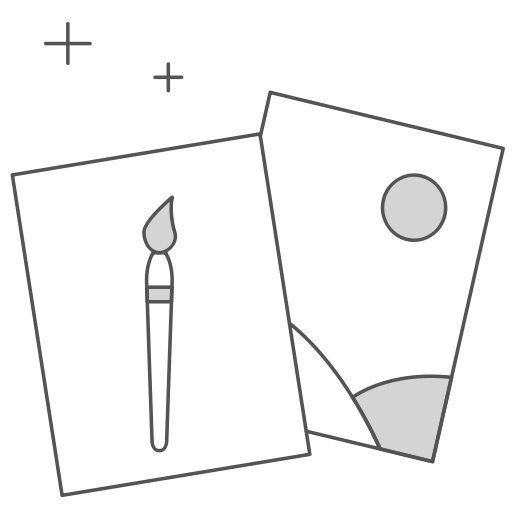 Content Creation
Your followers are always looking for meaningful and valuable content. Our expert copywriting team and studio are equipped to create a tailor-made digital story for your brand and craft WeChat articles in line with your brand personality and audience preference.

Client Servicing
With WeChat loyalty and payment features, we help you go beyond broadcasting content and turn WeChat into an e-commerce platform for your company with a touch of effective customer service.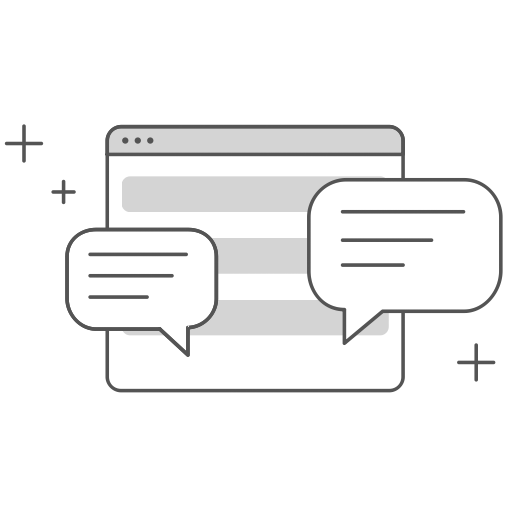 Engagement Campaigns
Build a relationship with your community through innovative and mobile-friendly experiences. With our WeChat development team, we build creative H5 mini-sites, bots or VR experience to make your brand more memorable.

Media & KOL
Reach beyond your community circles by leveraging WeChat media-buying solutions and recruiting KOL (Key Opinion Leaders). Our media team runs media campaigns and identifies the most effective KOL on your behalf.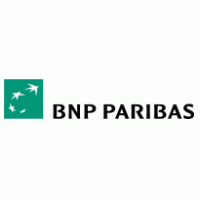 "We are very pleased to see the big success of our launch on WeChat. Appreciate KRDS for their expertise and flexibilities in responding to our requests. We look forward to continuing the cooperation as we gradually build up the BNP Paribas presence on WeChat"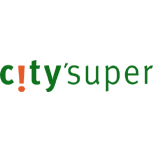 "With KRDS expertise of WeChat, we were able to leverage the platform to increase our customer engagement and were able to drive traffic to the store that we tracked via a WeChat-connected coupon incentive"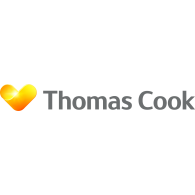 "Introducing a social game at the live event was a great way to liven the atmosphere and served as a fun element. The addition of the VR Experience also was a great way to introduce our brand to China and we thank KRDS for making it happen."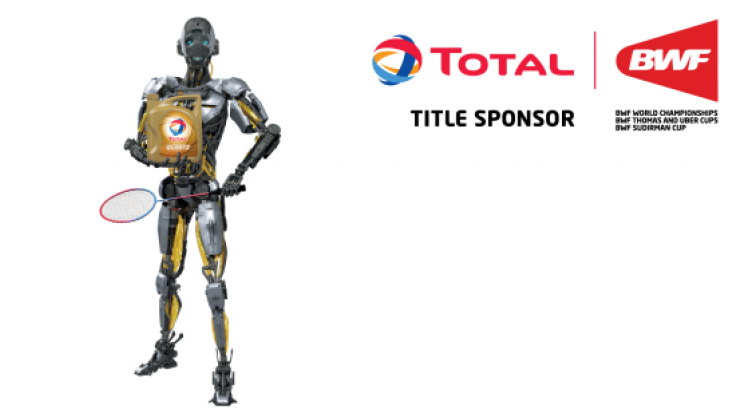 DIGITAL MARKET ASIA
How to use WeChat to create brand awerness and make the best your partnerships   ?
Discover how TOTAL QUARTZ amplify their brand awareness through sponsorship and boost its user engagement with digital and mobile-first campaigns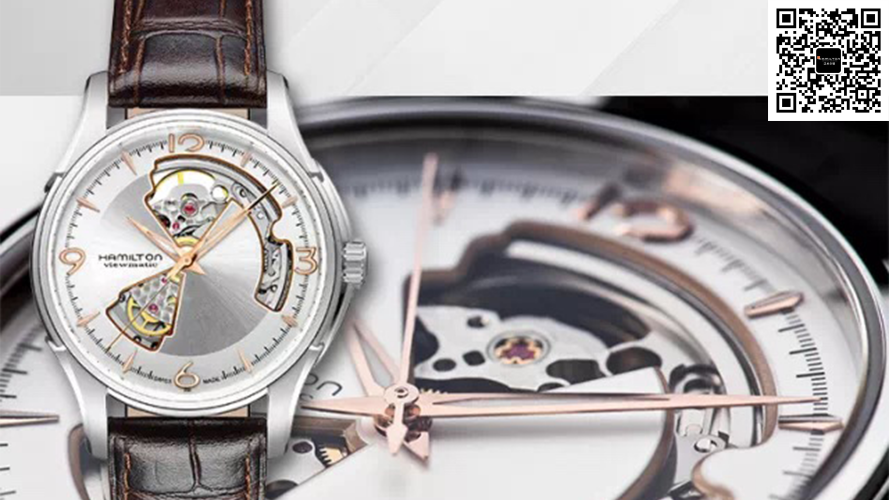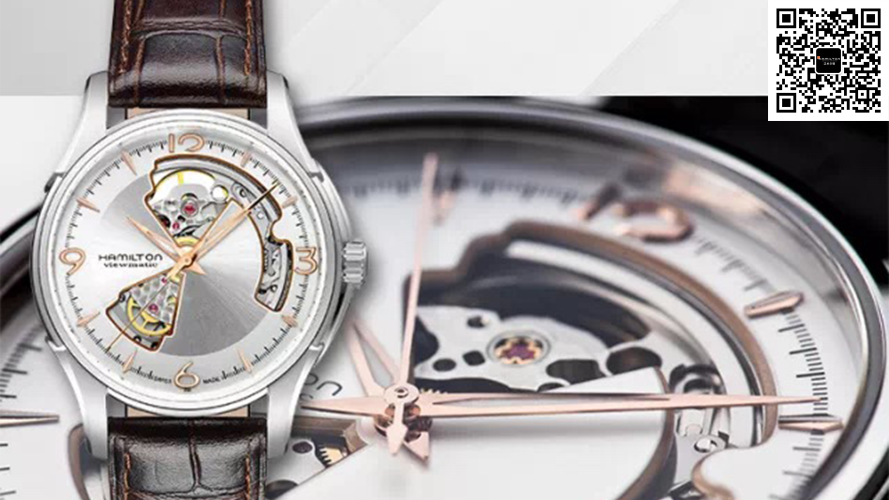 DIGITAL MARKET ASIA
How to strengthen your brand's foothold in the Chinese messaging platform WeChat ?
Discover how WeChat helps Hamilton to tell their story and differentiate themselves from their competitors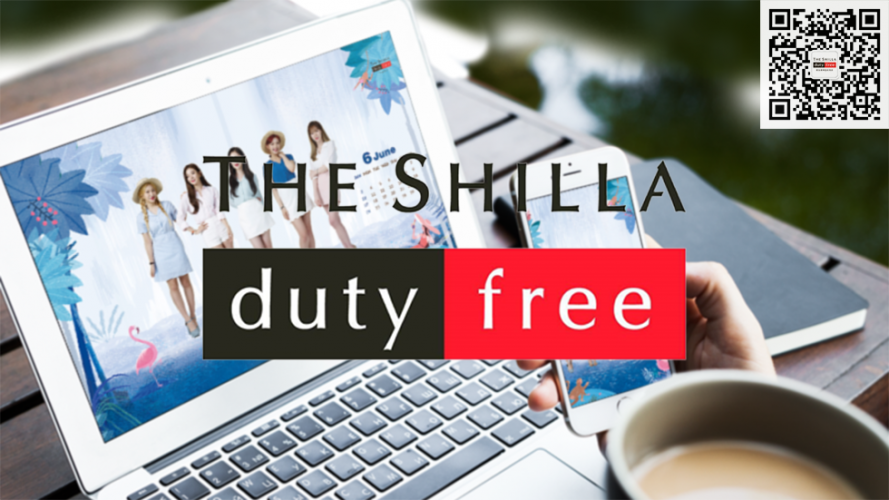 DIGITAL MARKET ASIA
How to increase your followers on WeChat/Weibo and propel their engagement ?
Discover how this strategic partnership with KRDS allowed The Shilla to gain foothold in China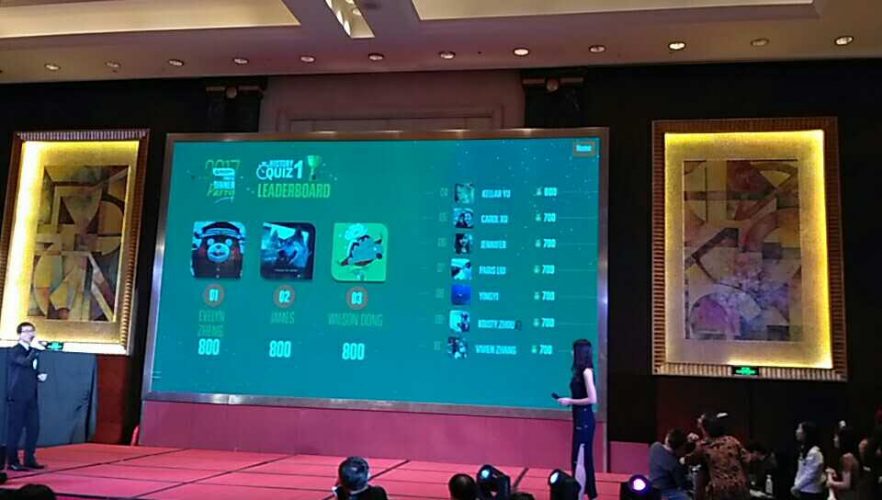 DIGITAL MARKET ASIA
How to innovate and engage with your staffon WeChat during a corporate event ?
Discover how BNP Paribas conducts WeChat live interaction during  its annual dinner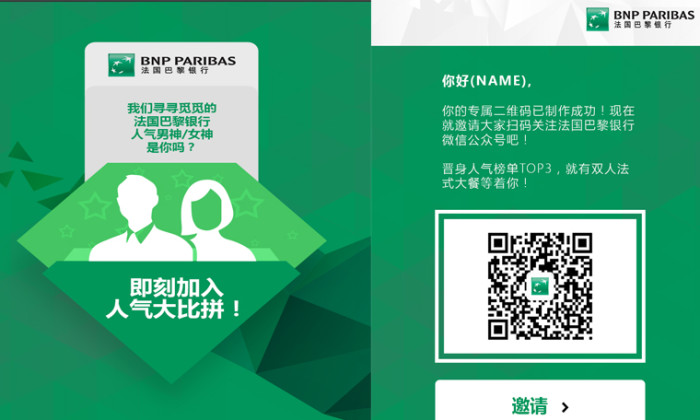 MARKETING INTERACTIVE
How to start from scratch and build your community on WeChat ?
Discover how we launched BNP Paribas account on WeChat with a brand ambassador campaign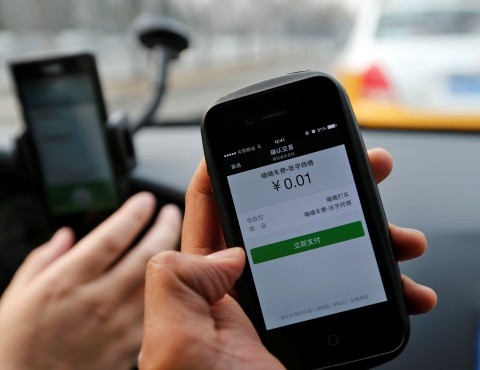 DIGITAL MARKET ASIA
How to start generating revenue on WeChat thanks to WeChat Pay ?
Discover to set up a WeChat account and payment as a foreign brand.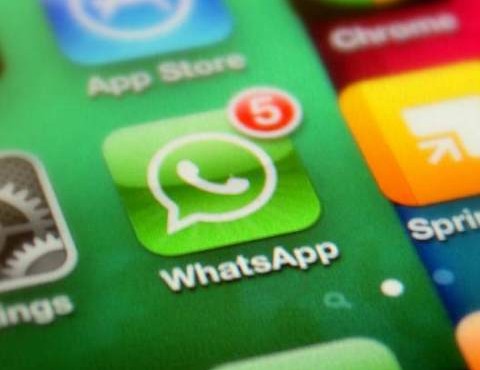 DIGITAL MARKET ASIA
Is WhatsApp for business a future WeChat ?
Discover how WeChat will be inspiring global instant messaging APP like WhatsApp or Messenger.
WECHAT INDIA
Delhi: No. 216, 2nd Floor, Vipul Agora, MG Road, Gurgaon -122001
Mumbai: KRDS Software Development India Pvt. Ltd. 709 E-Wing,, New Link Rd, Andheri West, Mumbai, Maharashtra 400057, India
Chennai: International Tech Park, 4th Floor, Pinnacle Building, Ascendas, Taramani, Chennai 600113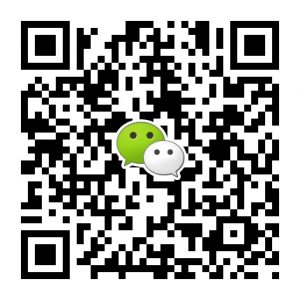 WeChat is disrupting the way business are interacting with their customers in China, creating new opportunities for brands to communicate and sell online to Chinese customers.