Our multicultural team helps you connect and establish a meaningful relationship with your prospects and customers in China with the No. 1 Messaging App: WeChat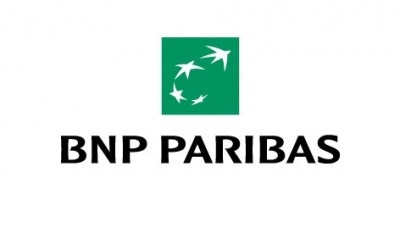 "We are very pleased to see the big success of our launch on WeChat. Appreciate KRDS for their expertise and flexibilities in responding to our requests. We look forward to continuing the cooperation as we gradually build up the BNP Paribas presence on WeChat"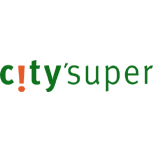 "With KRDS expertise of WeChat, we were able to leverage the platform to increase our customer engagement and were able to drive traffic to the store that we tracked via a WeChat-connected coupon incentive"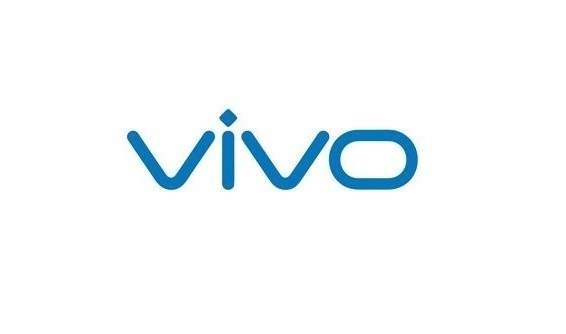 "KRDS has strongly supported vivo in its digital marketing, content planning, creative approach, content creation and social media management. Through this cooperation, we believe that KRDS is a partner with rich digital marketing experience, solid capabilities, great responsiveness and reliability."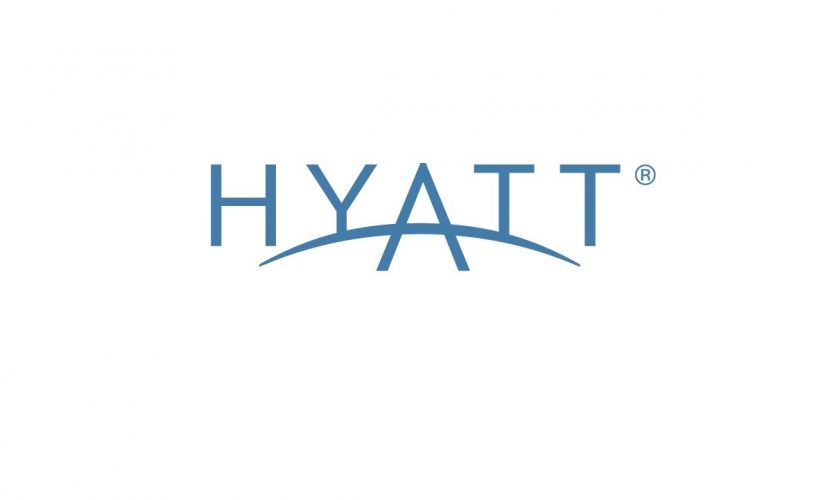 "The campaign we have worked on with KRDS was a very fruitful process and completely worth it. It was definitely a successful campaign and I want to thank the KRDS team for the hard work and dedication."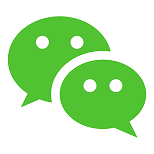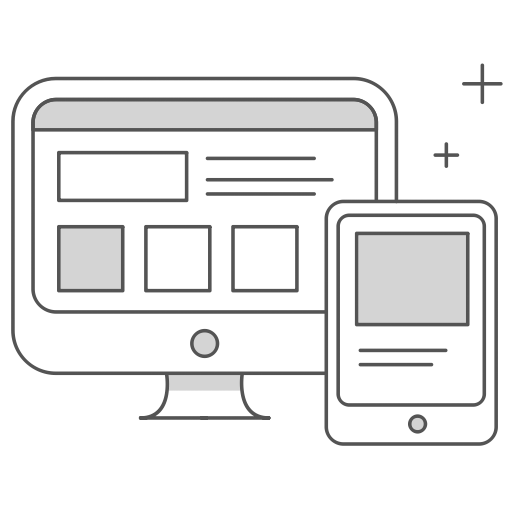 Account Set Up
Launch your official WeChat account now! Our experts will advise you on which type of account is most suitable for your business, choosing between subscription & service to help you set it up to welcome new followers.

Recruit followers
Once your account is set up we help you recruit an audience and broadcast your brand message effectively. Your client profile is developed and you can reach your customers on the platform they use the most.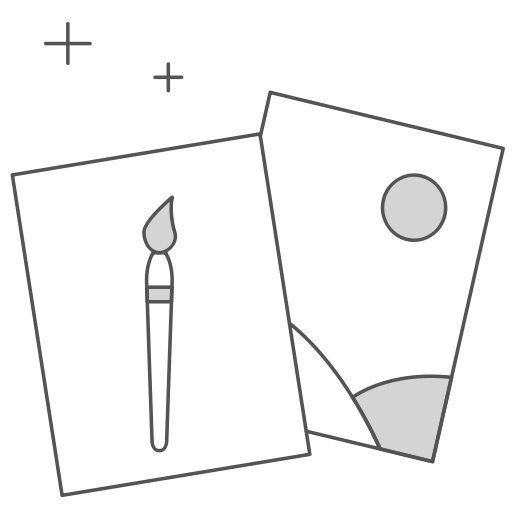 Content Creation
Your followers are always looking for meaningful and valuable content. Our expert copywriting team and studio are equipped to create a tailor-made digital story for your brand and craft WeChat articles in line with your brand personality and audience preference.

Client Servicing
With WeChat loyalty and payment features, we help you go beyond broadcasting content and turn WeChat into an e-commerce platform for your company with a touch of effective customer service.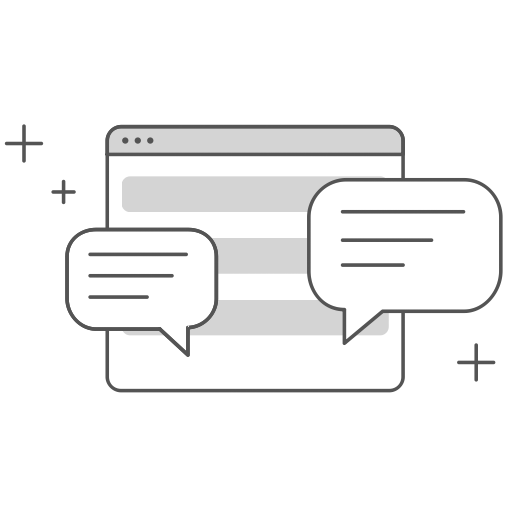 Engagement Campaigns
Build a relationship with your community through innovative and mobile-first experiences. With our WeChat development team, we build creative H5 mini-sites, chat & voice bots, miniprograms and VR experiences to make your brand more memorable.

Media & KOL
Reach beyond your community circles by leveraging WeChat media-buying solutions and recruiting KOL (Key Opinion Leaders). Our media team runs media campaigns and identifies the most effective KOL on your behalf.
WECHAT SHANGHAI
Paris Fashion Building, 500 Xiangyang Nan Road, 20031, Shanghai
WECHAT SINGAPORE
46 South Bridge Road, #02-02, Kingly Building, Singapore – 058679
WECHAT HONG KONG
2005, 20/F, Trade Center Bulding, 135 Bonham Strand, Sheung Wan, Hong Kong
WECHAT PARIS
24 Rue du Rocher, 75008 Paris, France
WECHAT INDIA
Delhi: No. 216, 2nd Floor, Vipul Agora, MG Road, Gurgaon -122001
Mumbai: KRDS Software Development India Pvt. Ltd. 709 E-Wing,, New Link Rd, Andheri West, Mumbai, Maharashtra 400057, India
Chennai: International Tech Park, 4th Floor, Pinnacle Building, Ascendas, Taramani, Chennai 600113