You probably hear a lot about RED, one of the biggest UGC (User Generated Content) platforms in China. Well, there is another one that is super popular among Chinese millennials and Gen Z, that is DEWU (得物), previously known as POIZON or Du (毒).
Shanghai Shizhuang Information Technology Co., Ltd. launched Dewu, commonly known as Poizon, an online shopping app. It is China's largest fashion brand exchange and trading platform, including features such as evaluating the validity of fashion labels and trend sharing. Product listings, trade mechanisms, and unified delivery are all subject to strict authenticity checks.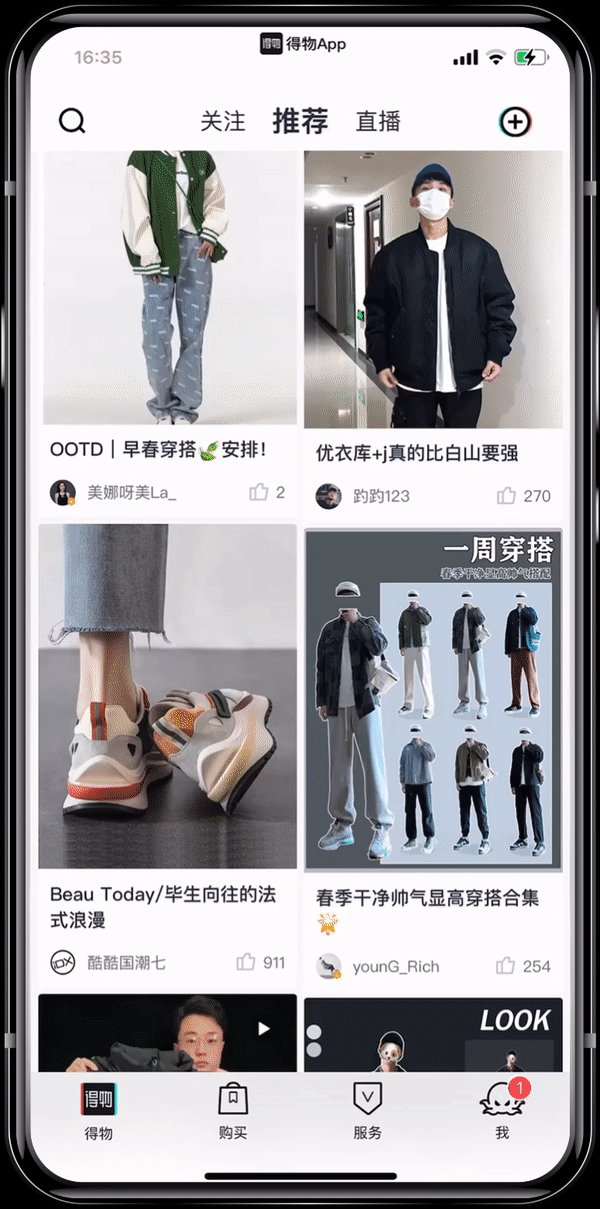 Dewu's USP
The "identify first, ship later" shopping approach is Dewu's unique selling point. Trendy shoes, fashion, watches, accessories, gaming, digital and home appliances, beauty, vehicles, and more are among the product categories. At the same time, by consistently accumulating fashion content, Dewu is becoming a trend indicator and voice for young users as a trendy lifestyle network for young people. 
People can also share their impressions and discuss their purchases with other users. For example, the app boasts a thriving community of sneakerheads who discuss the latest releases on the platform. As a result, the most trending topics of discussion revolve around sneakers, fashion brands, celebrities, street culture, cars, watches, and fashion art, all of which are popular among young people.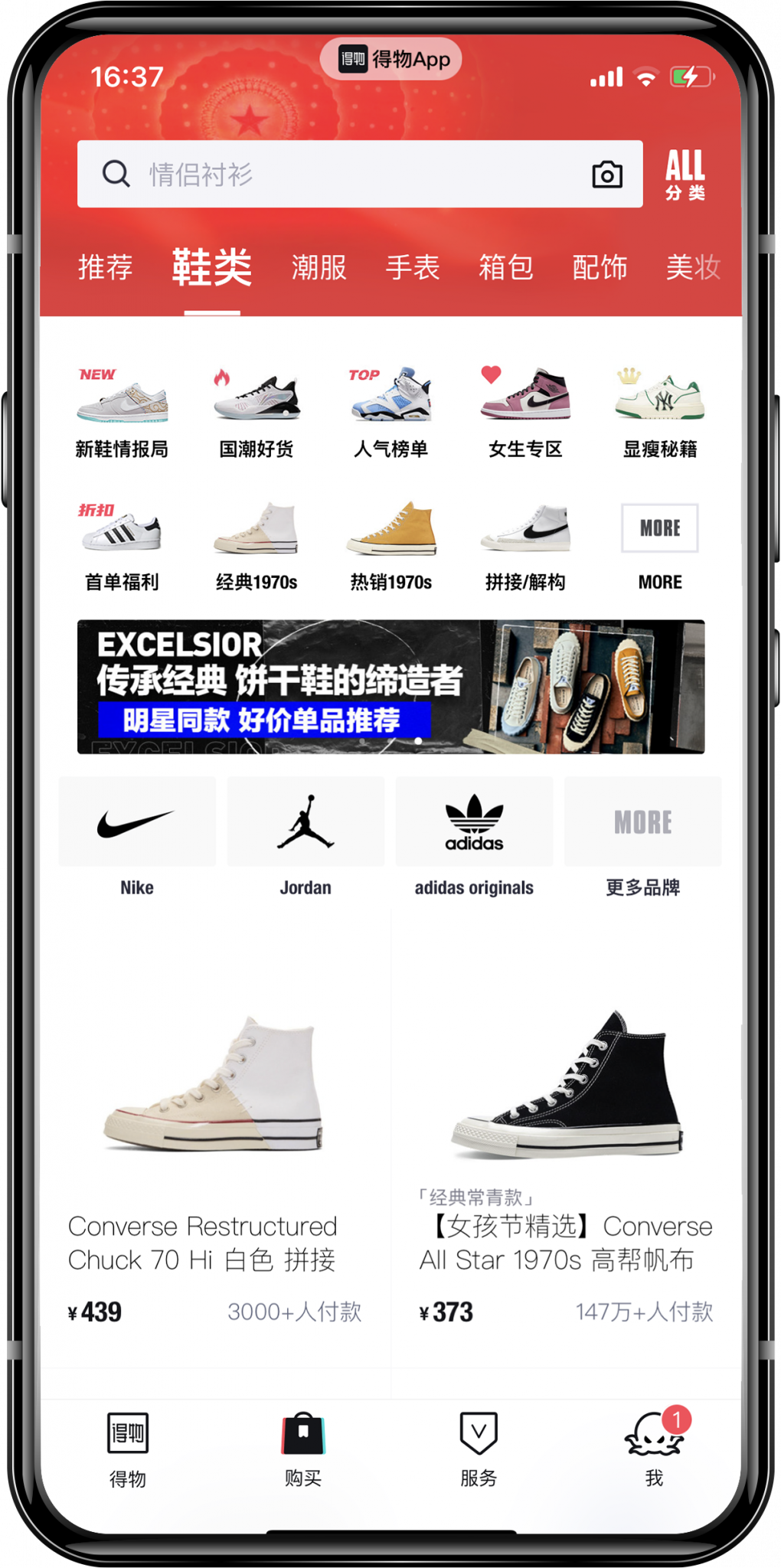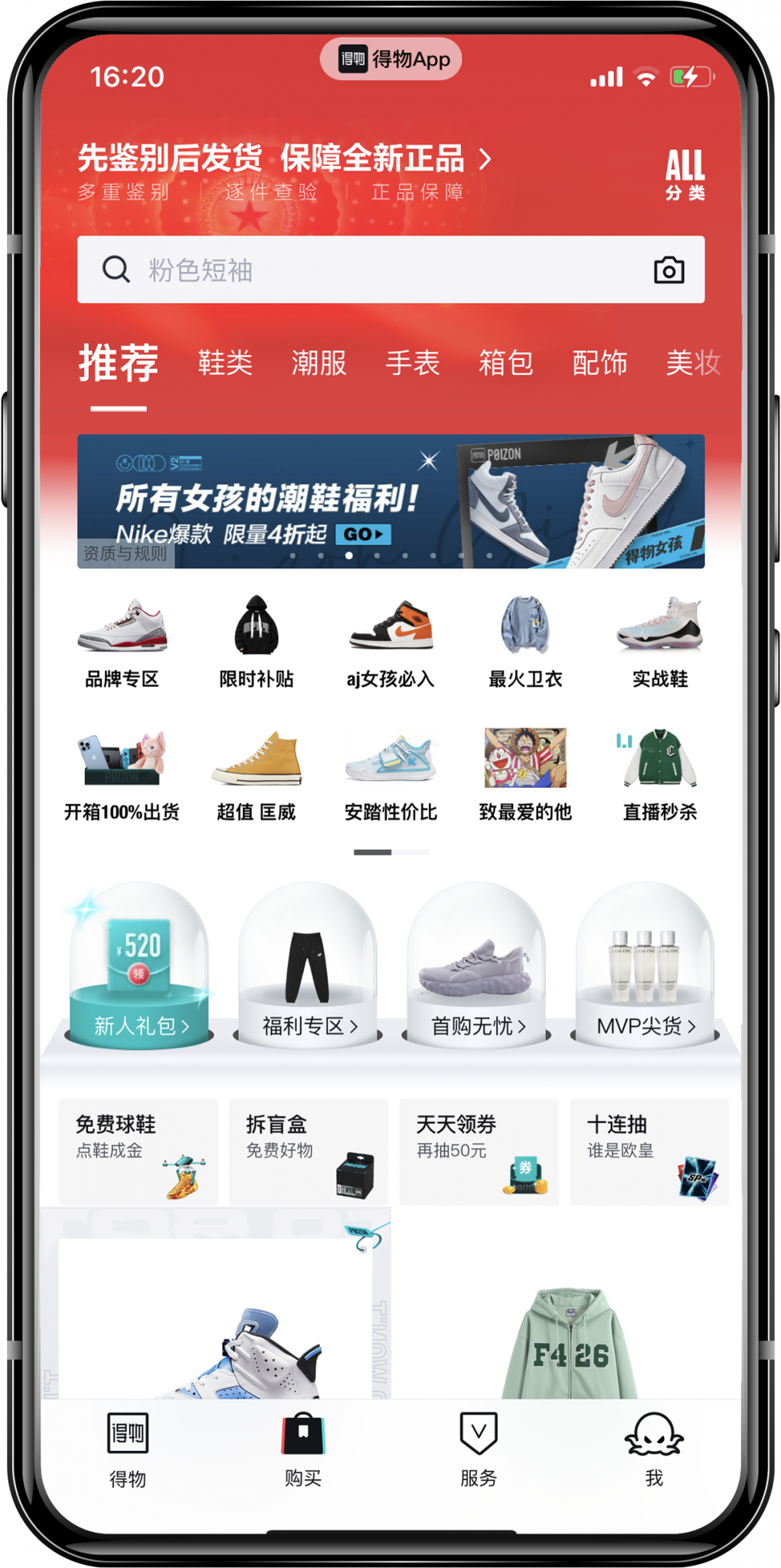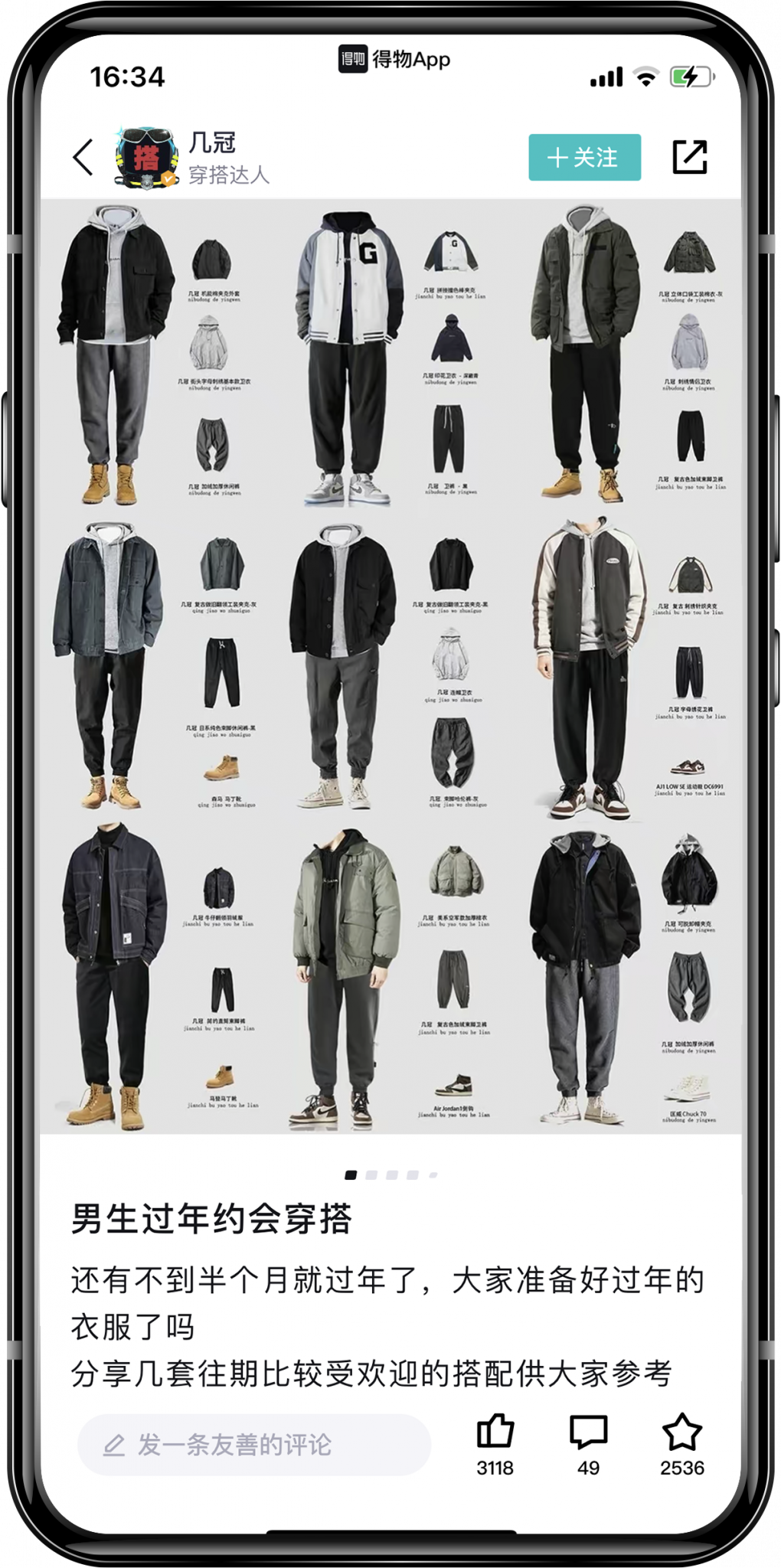 Growth of Dewu
Dewu App has become synonymous with "quality e-commerce", leading the new demand for quality consumption
The Dewu platform's total revenue in 2019 was 7 billion yuan, with sneakers accounting for the majority of that. The domestic second-hand shoe market was nearly monopolized by this app. In the same year, the app had accumulated 47 million product identifications. 
In 2020, the number of identifications will have expanded dramatically, surpassing 60 million, with roughly 40 million active monthly.
According to Fan Ruan, Dewu's MAU (Monthly Active User) hit 81 million in May 2021, representing an increase of 8% month over month. 
Key User of Dewu
The structure and demographics of Dewu's DAUs (Daily Active Users) is very interesting as the ratio of male to female users on Dewu is 52:48. This is in stark contrast to RED, which has a predominantly female user base.
Dewu has a sizable percentage of young customers. The post-90s generation accounts for more than 75% of the total. These young people are the driving force behind online consumption and the architects of the new online economy's future development. They consume with strong personal qualities. They are not only open to trying new products, but they are also more willing to share their consumer experiences with others and strive for a positive consumer experience. 
When it comes to China, 61% of Gen Z is looking for brands that will set them apart. As a result, Dewu is a platform that assists Gen Z in meeting its needs. 
Why do more and more brands choose Dewu(得物)?
Dewu's app store ranking has been in the top ten for quite some time. Dewu has now become a "platform level" product, based on the IOS store rankings and the average daily downloads of more than 100000 users. Because of that, Dewu is attracting an increasing number of companies and service providers.
At present, more than 5,000 brands have settled in, mostly fashion wear brands and high-end brands, such as sports brands Adidas, luxury brands such as Coach, Michael Kors, Armani, and so on.
The reason why high-end brands choose Dewu is mainly due to the following two points:
The user group and consumer demand are expanding.


The consumer demand of users grows as user groups expand: male users are interested in shoes, watches, accessories, and men's apparel; female users look for more women's clothing, beauty makeup, and skincare goods, among other things. There is space for brand development due to consumer demand.



At the same time, the "post-90s" account for more than 80% of property users, according to the most recent government statistics. Young people are the target audience for high-end brands.

The content community system is also good for the brand.




The platform will guide customers to consistently develop high-quality content in Dewu's content community system. When producing news on Dewu, for example, the platform will provide "high-quality strategic advice" to help people write high-quality news.
Dewu's current content community, like Xiaohongshu's, is in UGC mode, with many KOL and MCN institutions settling in. According to official public data, Dewu collaborated with approximately 100 MCN institutions in the first half of 2021.
Incentive for brands
The platform offers a number of benefits that attract top businesses to collaborate with the platform. They are as follows:
Discounted pricing for businesses (Lower cost and faster shipment)

The user interface is simple (high-speed operation)

Service of operation (New product launches, operation guidance, marketing activities, community promotions)

Customer service from a single merchant (Efficient response, fast payment)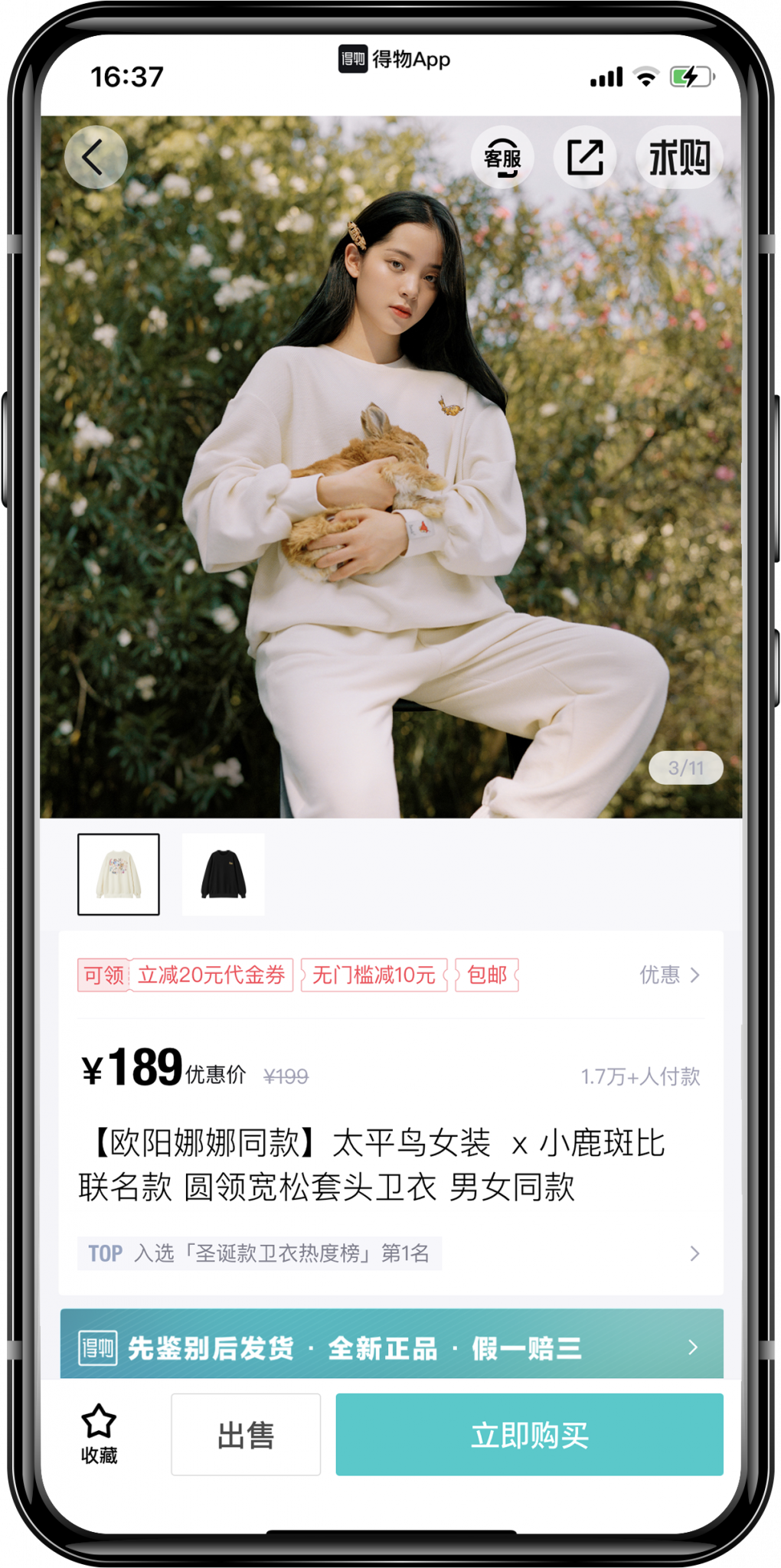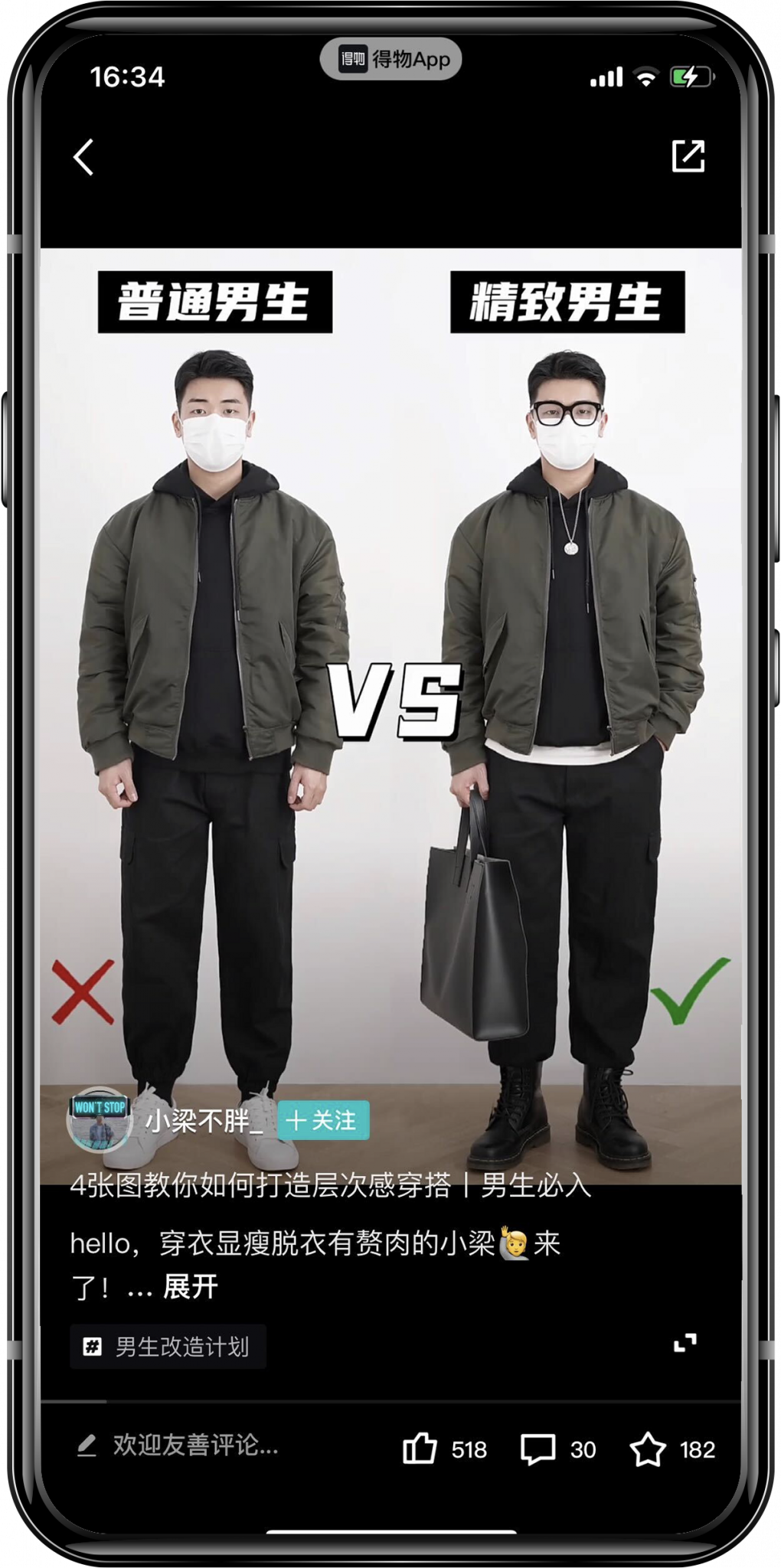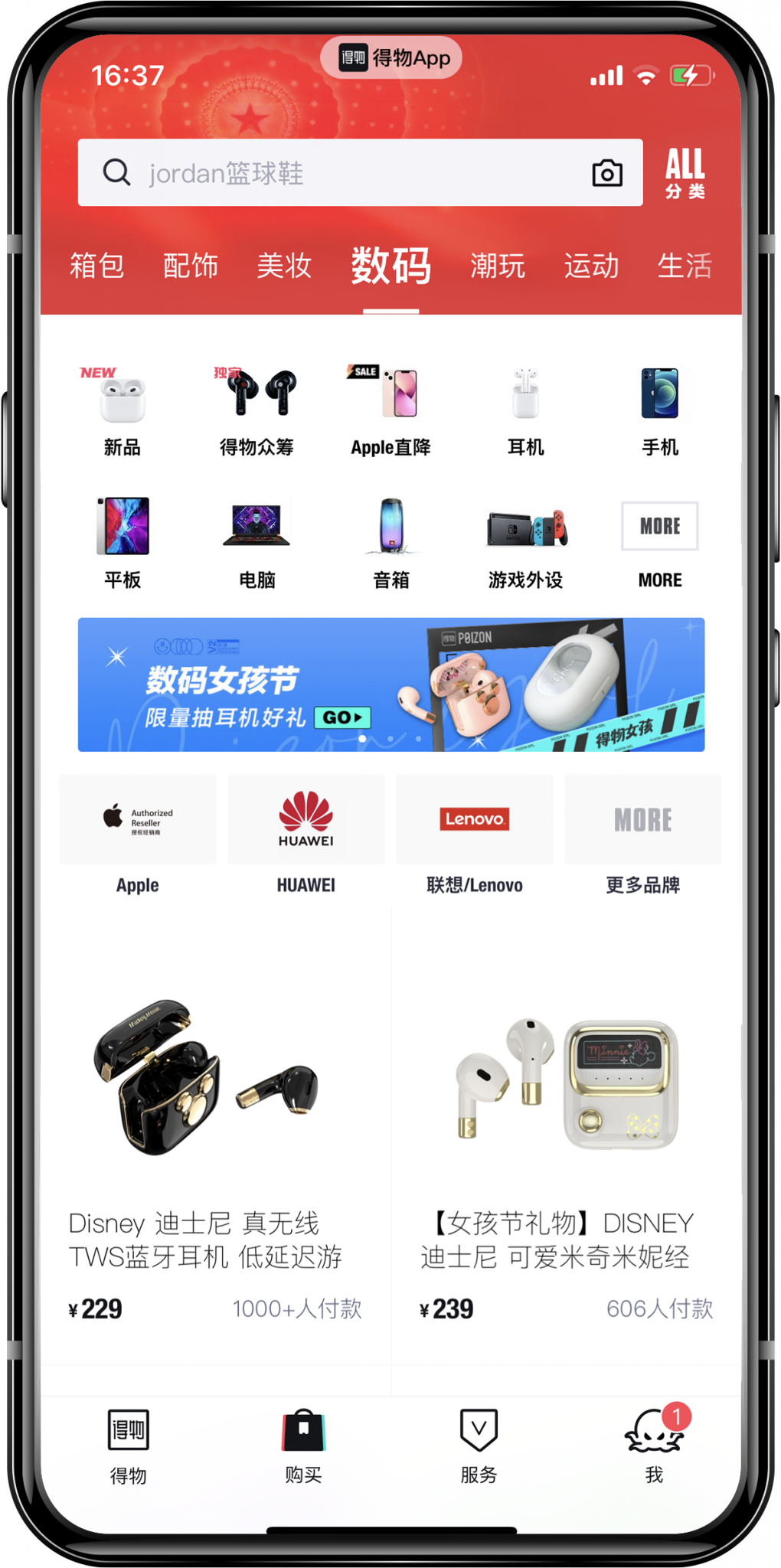 Step-by-Step Process on Becoming a Seller on Dewu
The registration process for sellers is similar to that of other Chinese e-commerce platforms. There are various steps to it.
Step 1: Create an account and log in.
Register the personal user account for the platform

Create a password for your account

Go to the merchant's registration page, select "I want to enter," and read the instructions.
Step 2: Fill in the information
Complete the company and brand information, and then submit your qualifications.

Next, verify the accuracy of the information before submitting it for evaluation.
Step 3: Wait for the review
Within 7 working days, you will receive a response.

Check the status of the review, make any necessary changes, or move on to the next step.

Confirm the merchant's agreement to participate.
Step 4: Make a deposit.
Go to merchant login backstage

Then make payment via online deposit or upload bank account details.
Conclusion
Dewu is a second-hand marketplace with strict anti-counterfeiting measures in place. Consumers are protected by these procedures, which provide them with psychological security by preventing them from spending money until the products have passed an authenticity check.
The platform is great for high-end, limited-edition items. Things such as co-branded items, luxury items, and collectors' items are some examples. 
The platform also provides room for budding Chinese brands, making it an excellent starting point for those wishing to establish a brand in China.
Are you looking for setting up an e-commerce business on Dewu? Please get in touch with our team. We apply our knowledge and experience to assist businesses in forming meaningful connections and expanding their consumer base in China. For additional information, please contact us by phone – Shanghai or Hong Kong