It is common knowledge that the Chinese market is full of innovators and marketing noise. When it comes to making purchase decisions, chinese customers are more inclined to following the people they trust to make this decision. Word of mouth therefore, is an important purchase quotient for customers in the Chinese market.
KOL means Key Opinion Leader and this is an important factor right now in the Chinese market space. With the increase of use of social platforms like WeChat and Weibo, there has been a steady increase in influencers or KOL's in these social media platforms.
The influencers consist primarily of bloggers, celebrities, socialites and columnists.  Most of these influences have a strong base in travel, magazines, journalists, business and so on. There is also another category of influencers called Wanghong which when translated means a web celebrity in Chinese. They are primarily into beauty and lifestyles, dubbed as 'beauty gurus'.
Influencer marketing in itself is a much popular method to bringing awareness to your product in today's time as more and more people disregard traditional methods of advertising. These KOL's not only deliver their influence to the product or brand but are also involved in contributing their creative ideas in the process. A shout-out from a huge influencer is sure to bring new followers or awareness to the brand.
Let's say you have engaged a popular web celebrity to bring awareness to your products. What do you do from here? There are many options for influencer marketing to meet your objectives. Here are the most popular ones:
1. Sponsored Posts: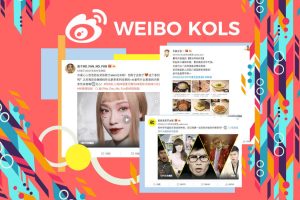 A sponsored post is probably the most common method of engaging a KOL to bring awareness or to promote your product or brand. The brand offers their product or services to the KOL who then uses this to create engaging content on their platforms. Sometimes, the brands may also provide the influencer exactly what to say for them to post it.
2. Reviews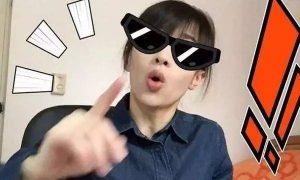 Word of mouth is one of the most trusted ways of product decision and this method combines this together. The influencer uses the product from the brand and provides a review on it so its users can understand more about the product and it can influence their purchase decision.
3. Giveaways or Contests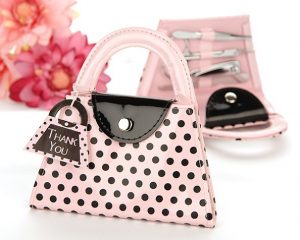 The KOL can host a series of competitions on behalf of the brand on their competition, or giveaway certain products of the brand to raise more traffic and awareness to the product. This is a great way to make a content go viral as the user has something to gain at the end of it too.
As we see the rise of active users of social platforms, we can only expect influencer marketing to be on the rise in China!