Visuals are an important part of creating quality content and delivering your message effectively to the right audience. The potential for an increase in audience interest and engagement is immense once you understand the intricacies of creating tailor made content for business.
Every day businesses are effectively utilizing the power of WeChat to connect with their Chinese audience better and as the market becomes more competitive, brands with great and visually appealing content are bound to stand out from the best.
Here are some effective visual formats and examples to help you create the perfect WeChat article.
GIFs:
GIF is the best format to use to illustrate your WeChat articles and deliver the message in a visually attractive manner. Lighter than a video, they will load quickly and bring motion to illustrate your copy perfectly. You can find tons of GIF's online. However, it is best to create and design your own with a motion designer, to keep the visuals in tone with your brand personality.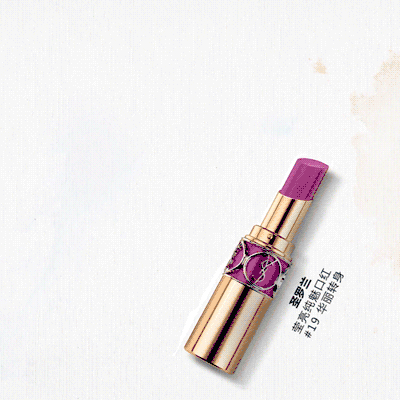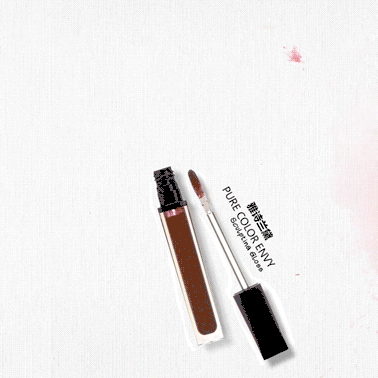 ILLUSTRATION:
Finding the perfect picture or visual asset for your brand content can be a challenge. This is where working with an illustrator can come handy to produce the exact visual you have in mind and effectively deliver your message.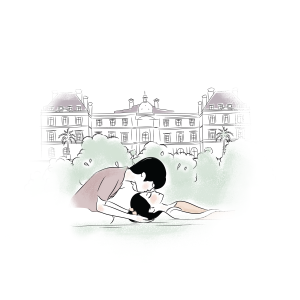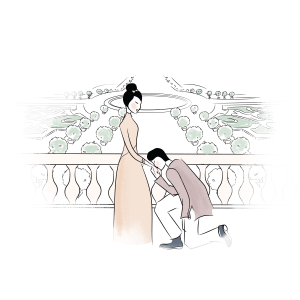 PHOTO MONTAGE
They say an image is worth a thousand words, well how about a photo montage ? A photo montage is the way to go to illustrate a more complex idea and bring it to life.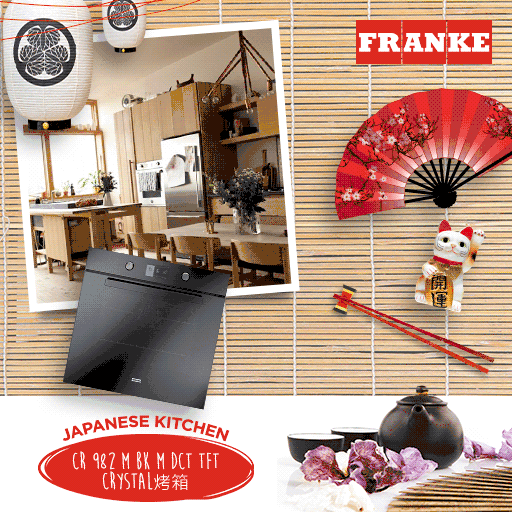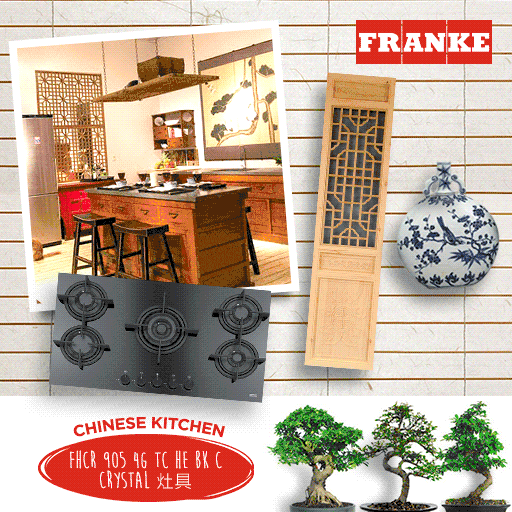 STICKERS
Stickers are an integral part of the WeChat world and a common way of communicating with today's Chinese netizens. Don't stay behind and start building your own custom stickers to communicate in a fun and branded way on WeChat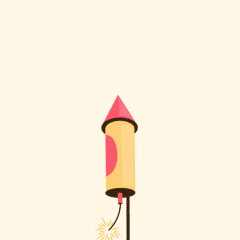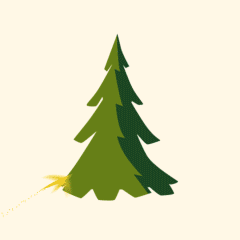 Credit: BNP Paribas
QR CODE, HEADERS & FOOTERS
Some marketers think that QR Code's are not visually appealing, but they are an essential part of the WeChat world and the key for user to access your WeChat account. Make sure to add them in the footer of you WeChat article and keep it interesting with some designs! Also why not add a nice header in your WeChat article to welcome your reader properly?