Events such as the FIFA World Cup are important for companies as it is a way to increase their brand equity… And because a lot of the World Cup's viewership will come from mobile, brands that are mobile-driven (food delivery apps, e-commerce apps, parts supply apps, and biking/ride-sharing applications) have special opportunities during this event.
REMEMBER
Back in 2010, web traffic rose by about 35% and the use of mobile data bandwidth (4G) went up by 24% during the World Cup matches. With the evolution of social media and the advent of platforms such as WeChat in China, the event is expected to reach as many as 3.2 billion users worldwide.
Although leveraging events for a marketing campaign can be a killer tool to raise brand awareness, it is essential to follow some rules to make the best of it.
BE USEFUL AND ENTERTAINING
The key to standing out in today's marketing world is by creating unique and entertaining content.
Indeed, Social Media are more than simple chat rooms, they provide any kind of information and more. 
---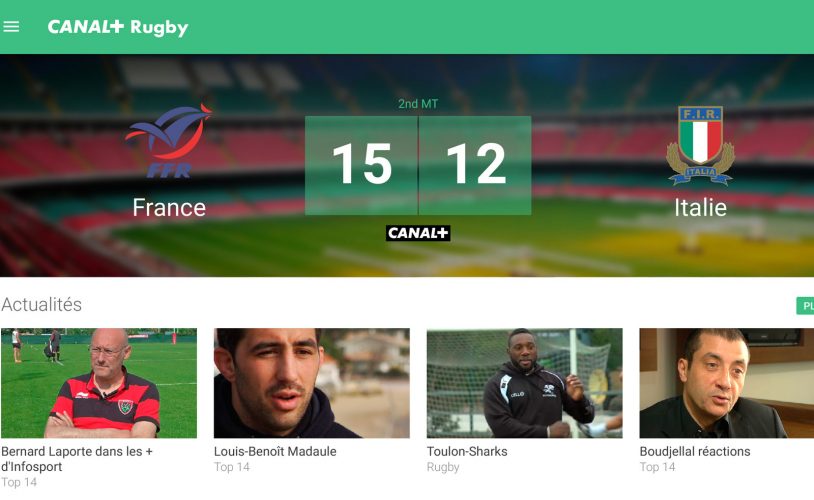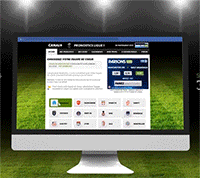 CREDIT : KRDS for CANAL+
---
Interactive platforms can provide a real experience for the users. The H5 functionalities of the N1 APP in China, WeChat, is a preferred tool for digital marketers. Also this is very easy to share. (We will come back to that point later)
Besides that, with such a big audience base, it is essential to choose your audience according to their preferences, in order to provide them with their favorite content, eventually time zones, location and sex. 
CREATE SHAREABLE CONTENT
The best way to create effective content is to choose the right format and the right channel. Therefore it is good to have a multitude of cross-media campaigns that can be completely personalized for the brand.
---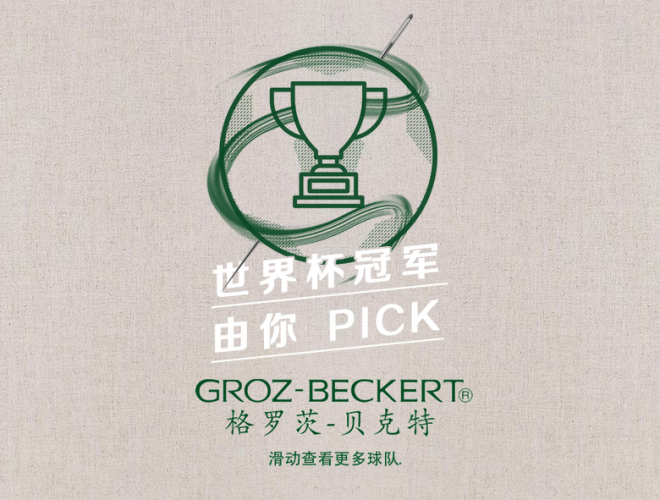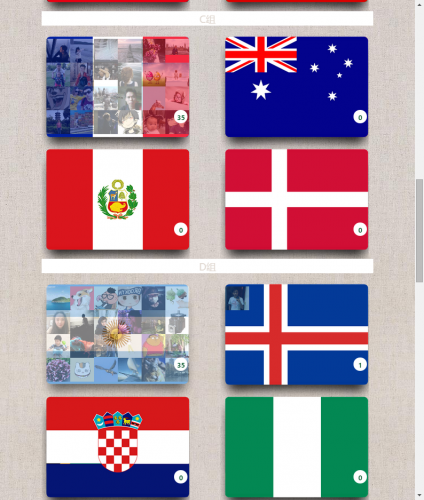 CREDIT : KRDS for Groz-Beckert (vote for your favourite team and try to win an Apple Watch!) 
---
Keeping branding to a MINIMUM will let user share the content in a more natural way. In fact, content that has minimal branding is more likely to go viral. So whether it is the content you produce or from your company's website, we recommend to not let the digital content have a  "corporate" feel to it. 
A good example is when we have worked with Groz-Beckert. We tried to provide users with an interesting platform that they can enjoy and share.
STAY SAFE
The FIFA has specific regulations regarding their brands and logos, so, as frustrating as it may be, you must comply with the regulations (unless you are an official sponsor). From a commercial viewpoint, you cannot use terms such as Russia 2018, World Cup, FIFA etc.
---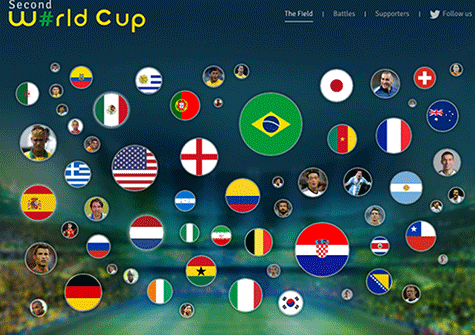 CREDIT : KRDS for FFF (see more)
---
Hashtags (Weibo)
Also it is better not to use the official hashtag #Russia2018# or #WorldCup#* etc. In fact each game played during the cup is likely to have its own unofficial hashtag (like #USAvsPOR). That will be a good way to stay on top of the action. The same thing applies on Weibo.
*The double Hashtag is used on Weibo
With all these tips what will be your next campaign ? Let us know in the comments !