WHAT IS GIC?
Singapore's foreign reserves are managed by GIC, a sovereign wealth fund with assets of $744 billion dollars. GIC invests internationally in developed market shares, emerging market equities, nominal bonds and cash, inflation-linked bonds, private equity, and real estate. It was founded by the Singapore government in 1981 and has a network of 10 offices in significant financial capitals around the world.
SCOPE OF WORK FOR THE CHINESE MARKET
The WeChat Agency has been hired by GIC to advise and manage its digital operations in China. The biggest problem we faced for the brand was how to create brand recognition without using paid advertising, given China's tight laws on the finance industry. This was accomplished through a combination of strategic initiatives, such as playbooks and workshops, focusing on WeChat and covering topics such as the platform's overall evolution, audience characteristics, user journey, content strategy, and comprehensive execution plans.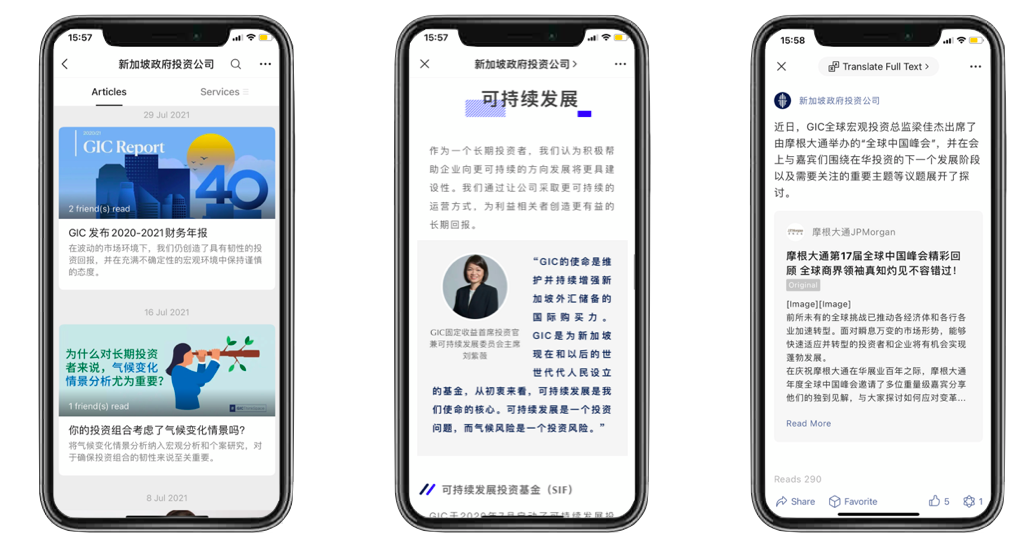 RESULTS
The GIC team got full training on WeChat marketing with a detailed plan covering content pillars, campaign themes, and distribution of the content. A detailed playbook serves as an ongoing consulting tool for GIC but can be also readily used for any in-house developed activities.
At the same time, the WeChat Agency has been regularly creating and localizing content for the local market.
After the first year, GIC reappointed The WeChat Agency for management for the second consecutive year.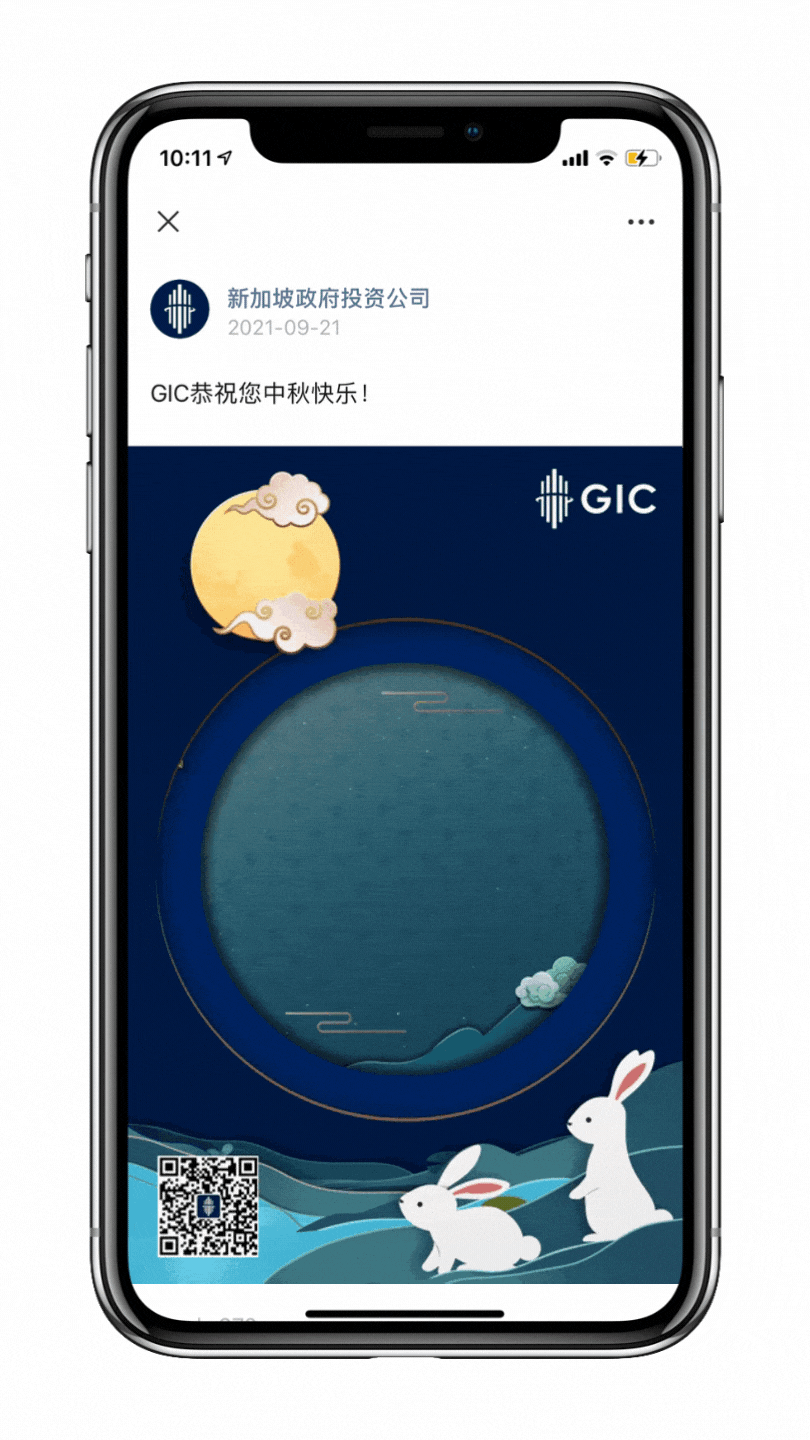 If you wish to know more about WeChat and its various features, please contact our team. We use our knowledge and expertise to help businesses build meaningful partnerships and develop their network among Chinese customers. For additional information, please contact at contact@thewechatagency.com.