The Wimbledon tournament is one of the most prestigious tournaments in the world. In China, the Wimbledon tournaments were not as popular until, professional tennis player Li Na came along. She was instrumental in announcing to the world and to China, the world of Grand Slam Tournaments. Being quite successful at her career having won tournaments in Australia and France, she started and spearheaded almost a tennis movement in China.
Many young Chinese tennis fans had someone to associate with and support in the Tennis world and the support for the sport grew tremendously. However, due to less awareness of the sport fans found it difficult to access this Wimbledon content.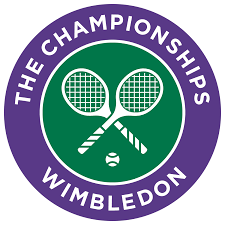 Wimbledon too, isn't far behind and was quick to understand that in order to break into China they had to really understand the Chinese market which had tremendous potential to grow. They were able to understand that the traditional rules of other countries did not apply and Chinese youngsters were not always using television sets to view the tournaments.
Young affluent Chinese youngsters were using WeChat to view these tournaments and interact with their friends. In addition to partnering with digital TV deals, Wimbledon has now partnered with the most popular network in China, WeChat. Millions of young Chinese fans will now be able to access the Wimbledon tournaments on their mobile devices with ease.
As the fans of the sport continue to grow, the collaboration with WeChat will only boost the awareness of the Wimbledon tournaments much farther.