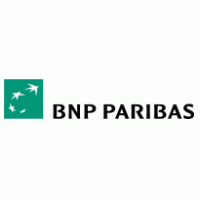 "We are very pleased to see the big success of our launch on WeChat. Appreciate KRDS for their expertise and flexibilities in responding to our requests. We look forward to continuing the cooperation as we gradually build up the BNP Paribas presence on WeChat"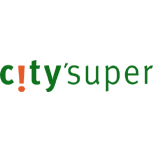 "With KRDS expertise of WeChat, we were able to leverage the platform to increase our customer engagement and were able to drive traffic to the store that we tracked via a WeChat-connected coupon incentive"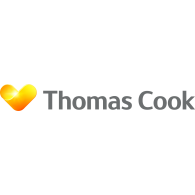 "Introducing a social game at the live event was a great way to liven the atmosphere and served as a fun element. The addition of the VR Experience also was a great way to introduce our brand to China and we thank KRDS for making it happen."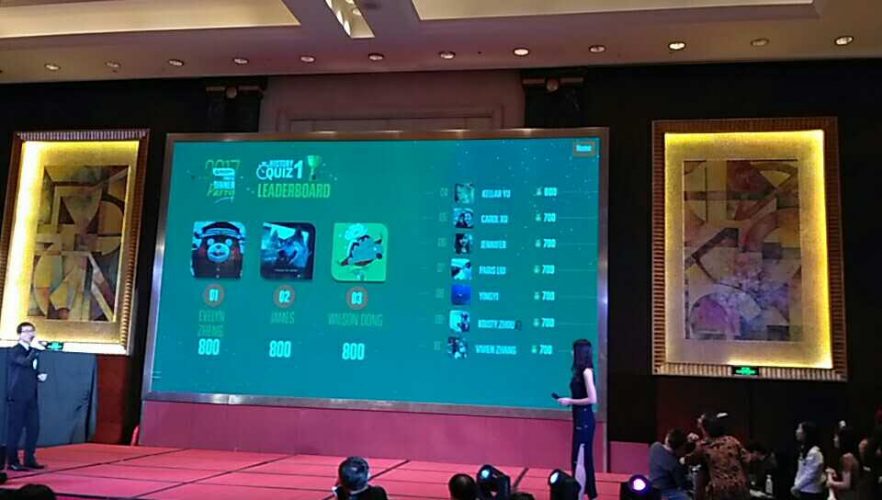 DIGITAL MARKET ASIA
How to innovate and engage with your staffon WeChat during a corporate event ?
Discover how BNP Paribas conducts WeChat live interaction during  its annual dinner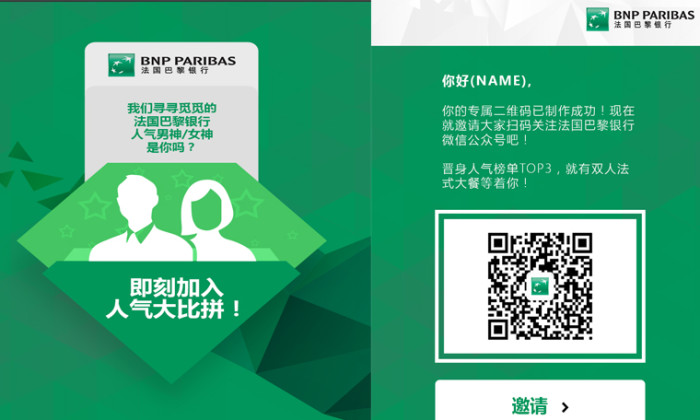 MARKETING INTERACTIVE
How to start from scratch and build your community on WeChat ?
Discover how we launched BNP Paribas account on WeChat with a brand ambassador campaign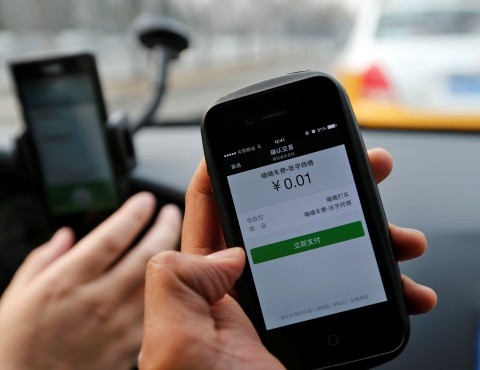 DIGITAL MARKET ASIA
How to start generating revenue on WeChat thanks to WeChat Pay ?
Discover to set up a WeChat account and payment as a foreign brand.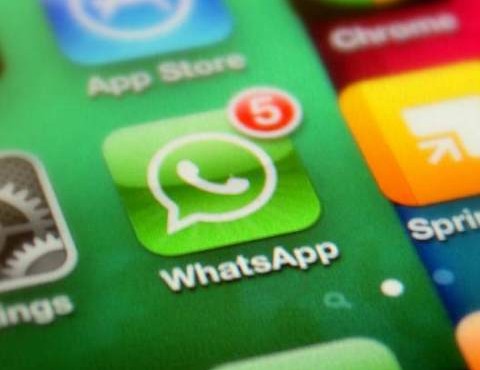 DIGITAL MARKET ASIA
Is WhatsApp for business a future WeChat ?
Discover how WeChat will be inspiring global instant messaging APP like WhatsApp or Messenger.