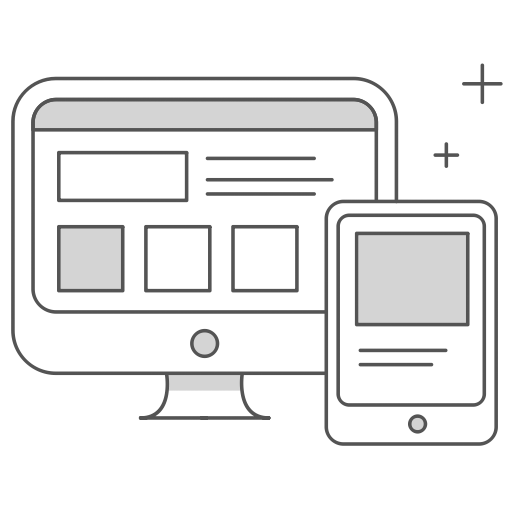 Account Set Up
Launch your official WeChat account now! Our experts will advise you on which type of accounts is most suitable between subscription & service ones, and help you get it ready to welcome new followers.

Recruit followers
Your account is set up ? Time to recruit an audience and broadcast your brand message. Let's define your client profile and reach him where is spend most of its time, WeChat.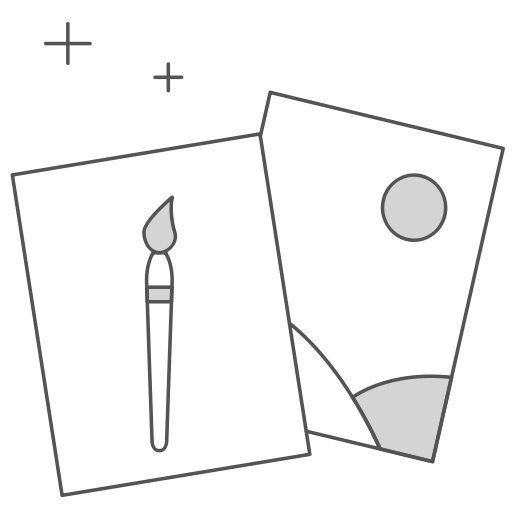 Content Creation
Your followers are expecting meaninfull and valuable content or will leave. Our local copywriting team and studio create tailor-made storytelling and craft WeChat articles in line with your brand image and audience interest

Client Servicing
With WeChat loyalty and payment features, we help you go beyond broadcasting content and turn WeChat into an e-commerce platform for your company with a touch of effective customer service.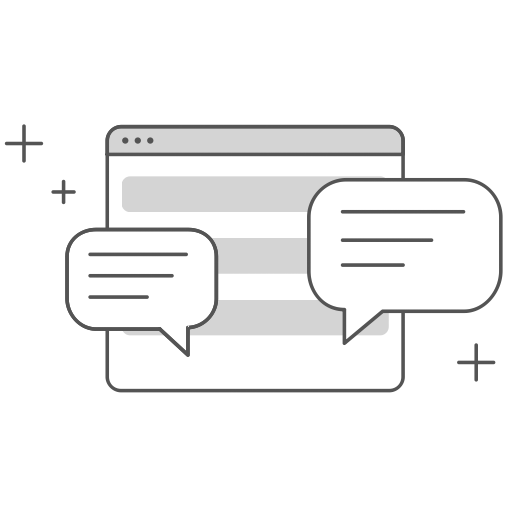 Engagement Campaigns
Build a relationship with your community through innovative and mobile-friendly experiences. With our WeChat development team, we build creative H5 mini-sites, bots or VR experience to make your brand more memorable.

Media & KOL
Reach beyond your community circles by leveraging WeChat media-buying solutions and recruiting KOL (Key Opinion Leaders). Our media team runs media campaigns and identifies the most effective KOL on your behalf.
WECHAT SHANGHAI
99 Tianzhou Road, Xuhui District, Shanghai, P.R. China
WECHAT SINGAPORE
46 South Bridge Road, #02-02, Kingly Building, Singapore – 058679
WECHAT HONG KONG
2005, 20/F, Trade Center Bulding, 135 Bonham Strand, Sheung Wan, Hong Kong
WECHAT PARIS
24 Rue du Rocher, 75008 Paris, France
WECHAT INDIA
Delhi: No. 216, 2nd Floor, Vipul Agora, MG Road, Gurgaon -122001
Mumbai: KRDS Software Development India Pvt. Ltd. 709 E-Wing,, New Link Rd, Andheri West, Mumbai, Maharashtra 400057, India
Chennai: International Tech Park, 4th Floor, Pinnacle Building, Ascendas, Taramani, Chennai 600113